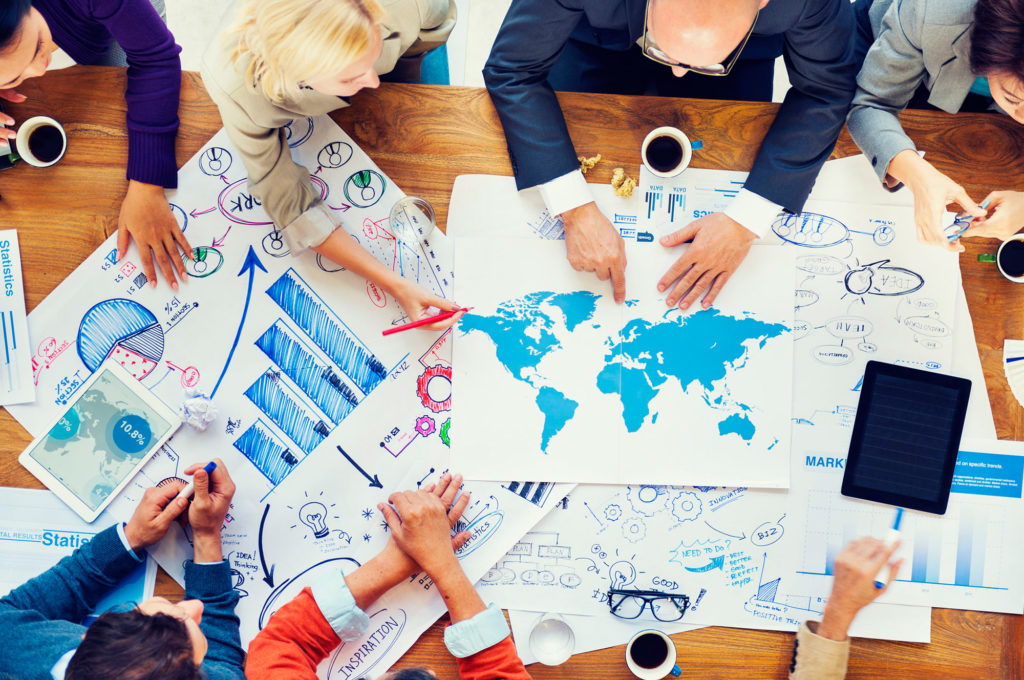 Schönefeld (Berlin), 03.02.2021
Also in 2021, the team of the Intersalo GmbH continues to develop the digital distribution channels of its existing and new clients, thereby creating more opportunity for additional revenues.
Structured onboarding of clients and their products onto online marketplaces like Amazon, Real, eBay etc. not only creates new revenues for our partners, but also extends their general reach in marketing.
This applies, no matter whether you're already operating an online store, or whether you've so far just been dealing in bricks-and-mortar retailing.
Your products can be brought into digital sales channels quickly and conveniently by applying our technical solutions, our long-standing knowledge and experience and our specialized partners.
Start now. Our support grants your success.
Your team of Intersalo GmbH

Phone: +49 (0)30.634 104 96
Email: mail@intersalo.com